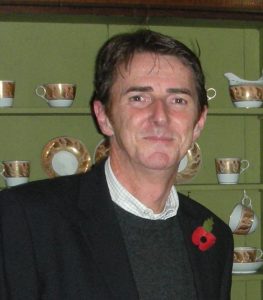 David is an Oxford born award-winning playwright and author featured on BBC Radio and TV. He was the Ivor Novello Consultant on Robert Altman and Julian Fellowes OSCAR and BAFTA winning film GOSFORD PARK.

EXCITING NEWS FOR LYTHAM FESTIVAL 2018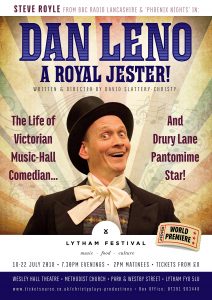 Dan Leno – A Right Royle Jester! 18 to 22 July
Tickets on sale from Saturday 7th April
www.ticketsource.co.uk/christyplays-productions
************************************
Elvira & I – Puccini's Scandalous Passions!
"Every aspect of the production was wonderful…I feel privelidged to have been there to witness it." Ed Christiano
"Excellent writing and cast." BBC Radio Lancashire
"The characters are written in a believable way that allows the performers to wear them rather than
just play them. It is a play that has been crafted rather than assembled."
Colin Davies – ALtBlackpool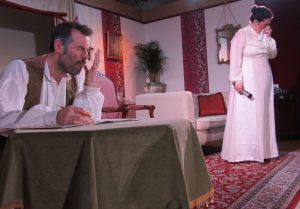 ELVIRA & I – PUCCINI'S SCANDALOUS PASSIONS!
**********************************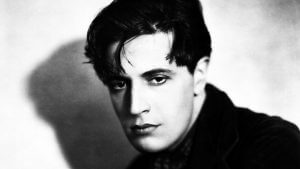 BBC Radio 3 – Composer of the Week – Ivor Novello
With Donald Macleod, David Slattery-Christy, Rosy Runciman and Billy Differ
***********************************
A Marvellous Party! Novello & Noel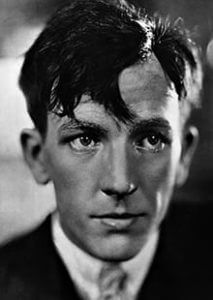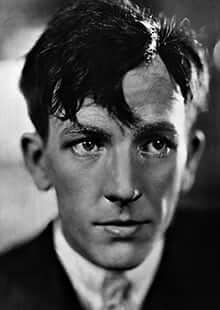 Now in Development – 2018
************************************************
(Amazon 5* reviews)

In Search of Ruritania – The Life & Times of Ivor Novello

"As latecomers to Gosford Park, we were intrigued by the more than passing references to Ivor Novello. The book is a delightful look into the life and work of the composer of "Keep The Home Fires Burning" and will surely keep your interest on a coast-to-coast flight." (2016)
Phil Stevens – Los Angeles