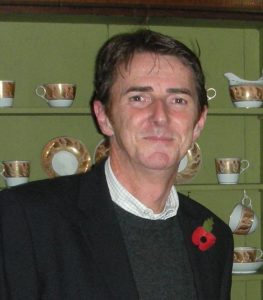 David is an Oxford born award-winning playwright and author featured on BBC Radio and TV. He was the Ivor Novello Consultant on Robert Altman and Julian Fellowes OSCAR and BAFTA winning film GOSFORD PARK. He is currently developing a new play based on the volatile realtionship between opera composer Puccini and his wife
ELVIRA & I – PUCCINI'S SCANDALOUS PASSIONS!
His new novel THE MISTLETOE HAUNTING – LEGEND OF MINSTER LOVELL released on 26th February 2016 "A beautiful book, and beautifully written." (BBC Oxford – Kat Orman)
Published by JHP Fiction
"Unputdownable!"
"fantastic ghost story…chilling down to the soul"
"Superbly crafted work…"
"All the hallmarks of a classic"
(Amazon 5* reviews)

In Search of Ruritania – The Life & Times of Ivor Novello

"As latecomers to Gosford Park, we were intrigued by the more than passing references to Ivor Novello. The book is a delightful look into the life and work of the composer of "Keep The Home Fires Burning" and will surely keep your interest on a coast-to-coast flight." (2016)
Phil Stevens – Los Angeles
Ivor Novello
&

Gosford Park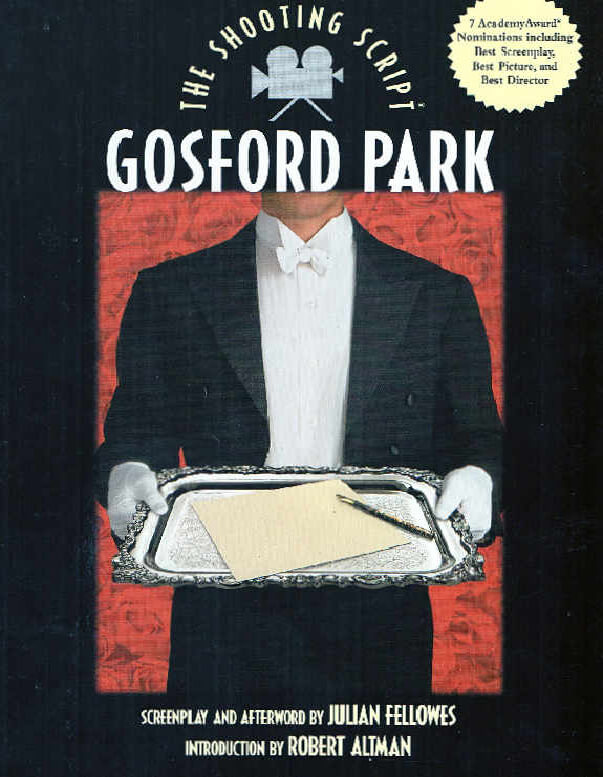 Only a decade ago the name Ivor Novello would have meant little to anyone. Discarded into the garbage can of history, Novello's fate was less than dignified.  Even the music award which bears his name, the Ivor's,  seemed to do little to remind people of who Novello actually was and what he achieved across theatre and film genres.
Robert Altman's decision to portray Novello in his film Gosford Park, and use Novello's music, changed everything. Ironic really, because the Hollywood system which had failed to appreciate and fully utilise Novello's abilities during his lifetime, would be the same system several decades later that would catapult Novello and his music back into the world.