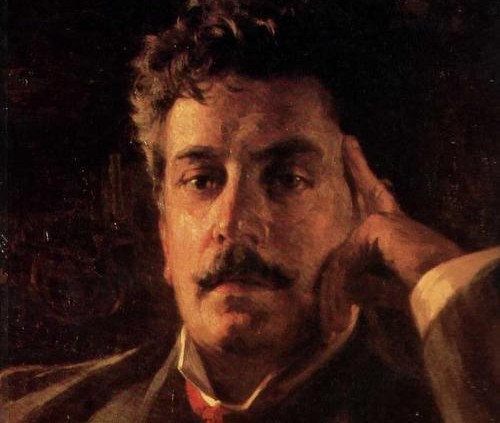 Elvira & I – Puccini's Scandalous Passions!
I am producing a try-out production of my new play at this year's Lytham Festival – performances 2 to 6 August with rehearsals in the Lytham / Blackpool area. Auditions will be held at the start of April in Lytham.
The play explores the relationship between opera composer Puccini and his eventual wife, Elvira. It is set in their villa at Tore del Lago, Italy, at the time he was composing Madama Butterfly. The play includes adult themes, mental health issues and also suicide. It is based on actual events in their life.
I will be casting for:
Luigi – playing age 30+
Elvira – playing age 40+. Elegant woman but insecure.
Ida – playing age 35+. Elvira's sister and housekeeper. Practical and no nonsense.
Iginia – playing age 40+. Puccini's sister and a mother superior with a religious order. Kind and wise nature but steely.
Doria – playing age 20+. Maid at the Puccini villa. Naive and charming.
The production is profit-share with a fringe contract. If anyone would like to audition please email me with CV details and a picture in the first instance to slatterychristy@aol.co.uk
Thank you.
Yours Sincerely,
David Slattery-Christy
Author & Playwright
www.christyplays.com
@DSCAuthor