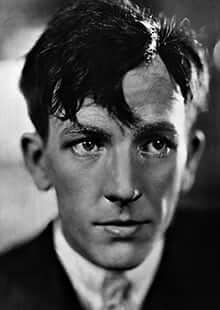 A Marvellous Party! –  Novello & Noel

By David Slattery-Christy – With Music by Noel Coward & Ivor Novello
"The characters are all young, vibrant and in their prime, untroubled by the tread-mill that was life. They exist only as shadows in the history of theatre and the land that was revue and musical comedy." (script notes) DSC
For many years now I have harboured and idea to write a play with music that was based on one of Ivor Novello's famous parties at his flat that sits on top of the now Novello Theatre in the West End. During his life it was a regular venue for late night gatherings and was frequented by Noel Coward, Mary Ellis, Lily Elsie, Elisabeth Welch and anyone who was anyone in the theatre.
Last year whilst working with BBC Radio 3 on a special Composer of the Week on Novello (as script consultant and guest of the week), I visited the famous flat during the recording of the show with Donald Macleod, who presents Composer of the Week, Luke Whitlock (producer) and Rosy Runciman the archivist for Cameron Mackintosh Ltd who now own the flat and use it as offices and Operations Manager Billy Differ. Remarkably after the passing of so many years it still retains a special atmosphere and is very recognisable still. Although Novello's pianos are long gone from the music room, people say they still hear piano music playing sometimes in the far distance. When they investigate of course there is nothing there and the sound turns to silence. This experience made me start to put together and idea that has developed in A Marvellous Party! Novello & Noel
Set in Ivor Novello's flat during the early hours, constructed like a play, and features Ivor, Noel Coward, Mary Ellis, Graham Payne and Elisabeth Welch. It features music by both Novello and Coward in equal measure. I have had great fun writing this and more importantly it allows space for these characters to come alive and tell their stories – giving the audience a glimpse into their work and relationships with each other and the world they lived in. I am also delighted that Ross Leadbetter will be developing the project with me and adapting the musical numbers.
Images: ivor Novello; Noel Coward; Mary Ellis; Elisabeth Welch; Graham Payne.
More information coming as soon as it is available –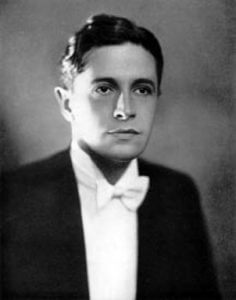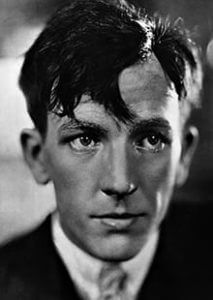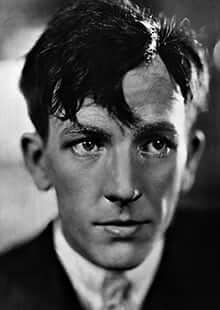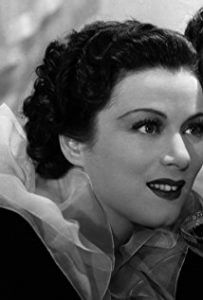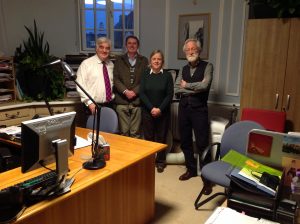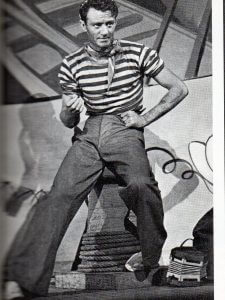 The Music Room at 'The Flat'