We are delighted that we will be performing Naturally Insane! The Life of Dan Leno at the beautiful Theatre Royal in Bury St Edmunds on Sunday 26th April at 7.30pm. Starring Steve Royle as Dan Leno we also welcome the legend that is Roy Hudd OBE who will guest star as Sir Herbert Beerbohm Tree and also give a talk about Dan Leno and his legacy after the performance.
Written & Directed by David Slattery-Christy with Music-Hall Direction by Debbie Flitcroft. Original Choreography by Debra Smyth, Sound Design by David Brown and Set Design by Graham Greenwood. Marketing Design by Ed Christiano at Deeperblue. Press & PR by Rhodes Media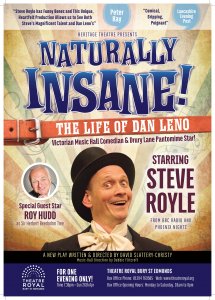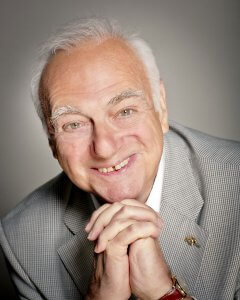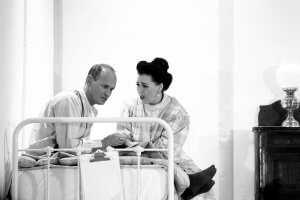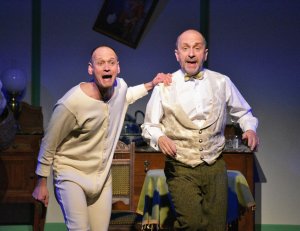 We will then be giving a special Showcase Performance in London's West End at the end of April. More details coming soon!