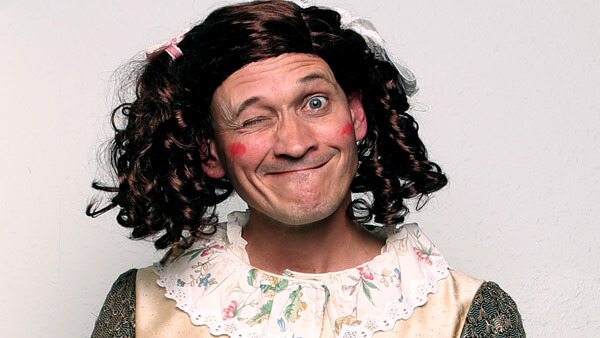 Delighted to announce that our 2019 tour dates will start at Chorley Little Theatre on 23rd and 24th March @ 7.30pm. Tickets Now On Sale!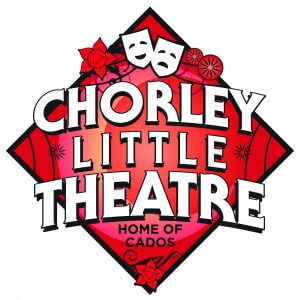 We will also be appearing at the Royal Hippodrome Theatre, Eastbourne, on Sunday 2nd June for a special 3.30pm matinee performance. This will tie in with the British Music Hall Society and their Day By The Sea Event which takes place at the theatre on Saturday 1st June.
Tickets will go on sale in January 2019 for Eastbourne.

More dates coming soon!