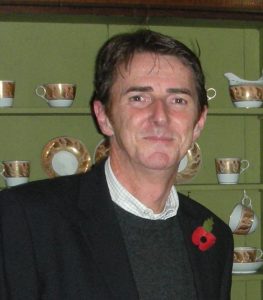 David is an Oxford born award-winning playwright and author featured on BBC Radio and TV. He was the Ivor Novello Consultant on Robert Altman and Julian Fellowes OSCAR and BAFTA winning film GOSFORD PARK.
Dan Leno – A Royal Jester!
Starring Steve Royle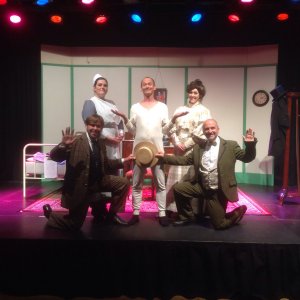 2019 Tour Dates – Chorley, Settle, Oswaldtwistle, Stratford, Eastbourne & Lytham Hall
LONDON SHOWCASE PERFORMANCE COMING 2020!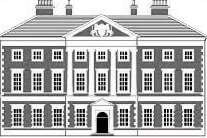 Saturday 24th August at 6pm – Open Air Performance
"A play that captures the heart and soul and genius of our greatest Victorian comedian, Dan Leno 'The Funiest Man On Earth'. Steve Royle as leno is a revelation – a master comic playing a master comic. (Roy Hudd OBE)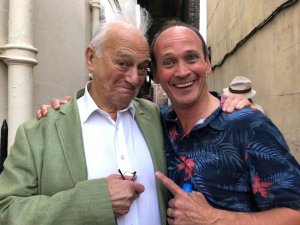 "A supreme performance by Steve Royle…" (Lancashire Evening Post)
"An utter triumph" (Alt Blackpool)
"Slattery-Christy's ability as a writer really shines" (Colin Davies)
"There is tragedy and there is comedy but in drama when the two melt together like twilight into evening, then you know you are witnessing something very special…" (Entertainment Then & Now)
"He fully inhabits the role and simply is Dan Leno" (Julian Wilde – Evening Gazette)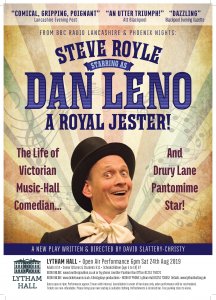 "An award worthy performance…It's a must see." (Robin Duke)
*************************************
Edwardian actress, beauty and singer Lily Elsie (1886-1962), star of Lehar's original production of The Merry Widow in 1907, is to have a Blue Plaque on her former London home at Stanhope Place, Hyde Park, W2.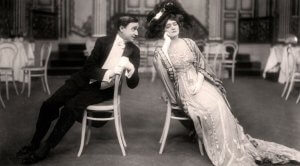 West End actress and soprano Rosemary Ashe, who is currently appearing in the hit musical Adrian Mole's Dairy at the Ambassadors Theatre, will officiate at the unveiling event on Friday 16th August 2019 at 11.30am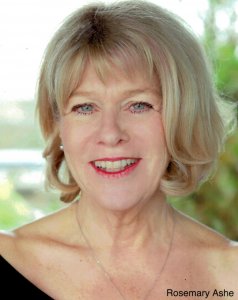 *********************************************************************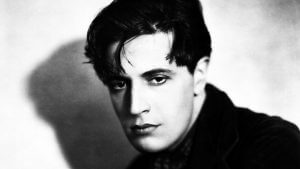 BBC Radio 3 – Composer of the Week – Ivor Novello
With Donald Macleod, David Slattery-Christy, Rosy Runciman and Billy Differ
***********************************
A Marvellous Party! Novello & Noel

A New Musical Play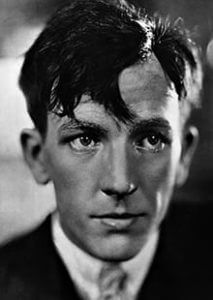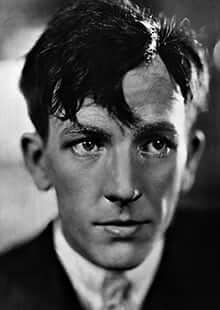 Now in Development – 2018
************************************************
(Amazon 5* reviews)

In Search of Ruritania – The Life & Times of Ivor Novello

"As latecomers to Gosford Park, we were intrigued by the more than passing references to Ivor Novello. The book is a delightful look into the life and work of the composer of "Keep The Home Fires Burning" and will surely keep your interest on a coast-to-coast flight." (2016)
Phil Stevens – Los Angeles