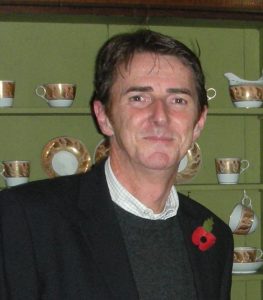 David is an Oxford born award-winning playwright and author featured on BBC Radio and TV. He was the Ivor Novello Consultant on Robert Altman and Julian Fellowes OSCAR and BAFTA winning film GOSFORD PARK.
Dan Leno – A Royal Jester!
Starring Steve Royle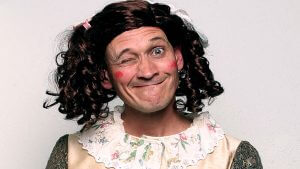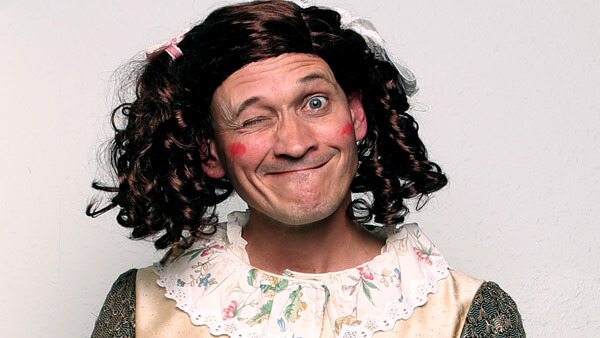 2019 Tour Dates – Chorley & Eastbourne Confirmed – More Dates Soon!
"A supreme performance by Steve Royle…" (Lancashire Evening Post)
"An utter triumph" (Alt Blackpool)
"Slattery-Christy's ability as a writer really shines" (Colin Davies)
"There is tragedy and there is comedy but in drama when the two melt together like twilight into evening, then you know you are witnessing something very special…" (Entertainment Then & Now)
"He fully inhabits the role and simply is Dan Leno" (Julian Wilde – Evening Gazette)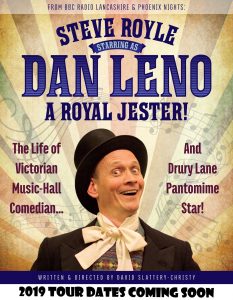 "An award worthy performance…It's a must see." (Robin Duke)
*************************************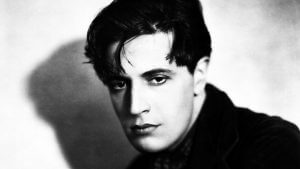 BBC Radio 3 – Composer of the Week – Ivor Novello
With Donald Macleod, David Slattery-Christy, Rosy Runciman and Billy Differ
***********************************
A Marvellous Party! Novello & Noel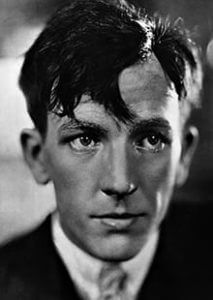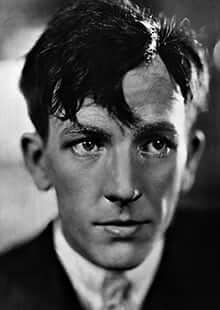 Now in Development – 2018
************************************************
(Amazon 5* reviews)

In Search of Ruritania – The Life & Times of Ivor Novello

"As latecomers to Gosford Park, we were intrigued by the more than passing references to Ivor Novello. The book is a delightful look into the life and work of the composer of "Keep The Home Fires Burning" and will surely keep your interest on a coast-to-coast flight." (2016)
Phil Stevens – Los Angeles